Get your Freedom Back
with our Vehicle Hand Controls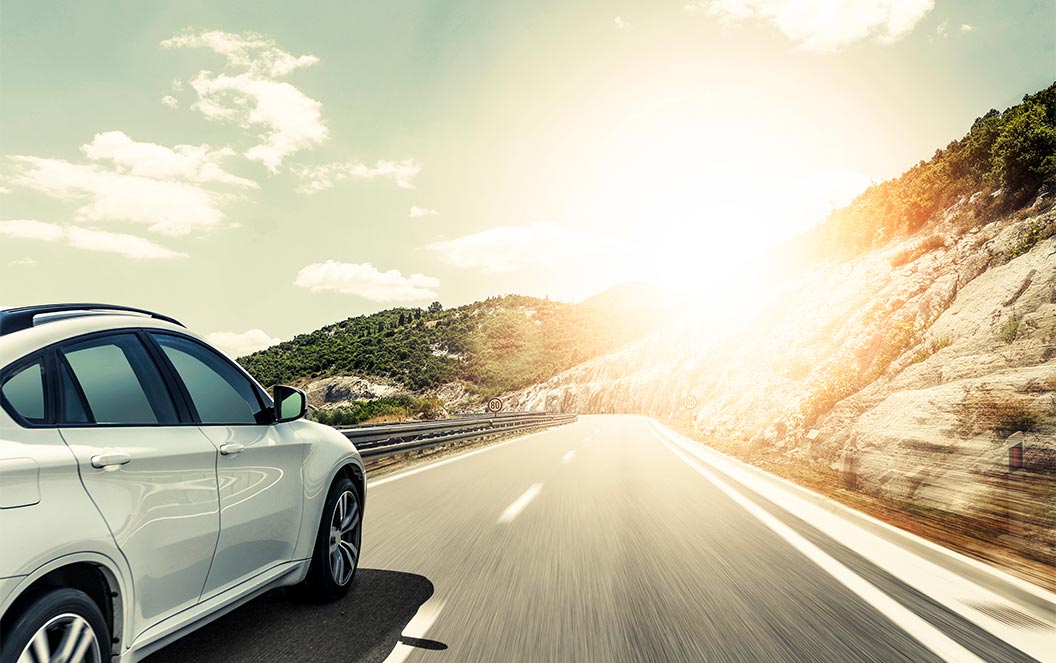 Drive with ease
enjoy the Ride
Handicap Driving Controls in Johnstown, CO
Peddle Master, Inc. is a manufacturer and distributor of handicap car controls. The Peddle Master product works in any vehicle with an automatic transmission, and has been tested and approved by driving authorities in the United States. Ricalk Judson created the Peddle Master to give those with disabilities the opportunity to drive their cars on their own, with relying on their feet to control the brake and gas pedals. Experience the simplest, most convenient solution to portable handicap car controls!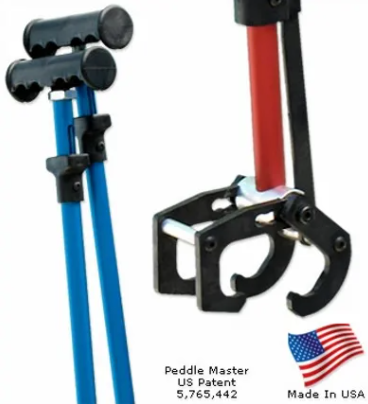 Easy & Convenient
Losing the ability to drive can mean losing your freedom. At Peddle Master, Inc., we give you that freedom back with our portable hand controls for vehicles in Johnstown and Loveland, CO. Our handicap driving hand controls are suitable for any car, and are easily installed and uninstalled in seconds. They clamp onto the gas and brake pedals, giving you instant control over both using your hands instead of your feet. There's no change to how you drive, and you'll experience the freedom to once again go where you want, on your terms!
Peddle Master, Inc. is the leading choice for vehicle hand controls
Peddle Master is made in Johnstown, CO and broadly approved by transit authorities as an assistive driving device. Our handicap driving hand controls are so easy to use that anyone can feel confident using them, no matter the severity of your handicap. To install our patented handicap car hand controls, just pull the finger mechanism to engage the spring, position the Peddle Master on the gas and brake pedals, and release the trigger to clamp down. With the Peddle Master securely in place, you'll be well on your way to driving in no time—using your hands instead of your feet!
Gain Back Your Freedom
People love our vehicle hand controls because, unlike permanent systems or retrofits, you're not confined to a single vehicle. The cost of Peddle Master is also far lower than many installed systems—not to mention less invasive for your vehicle! You get the functionality you need from an assistive driving system, without the heavy cost or restrictive installation.
It's time to get back behind the wheel with confidence and Peddle Master
Contact us today to learn more about our simple, effective, proven system of handicap driving controls and how it can give you the comfort, convenience and confidence to drive any car again. Get back behind the wheel using Peddle Master, Inc.'s handicap car hand controls and experience the freedom and happiness that comes from being able to travel independently, any time.
Proudly offering disabled driver hand controls and vehicle brake pedal controllers to the following areas:
Denver, CO | Lakewood, CO | Aurora, CO | Boulder, CO | Loveland, CO | Greeley, CO | Colorado Springs, CO | And the rest of the state of Colorado | And USA